INFERTILITY PROBLEMS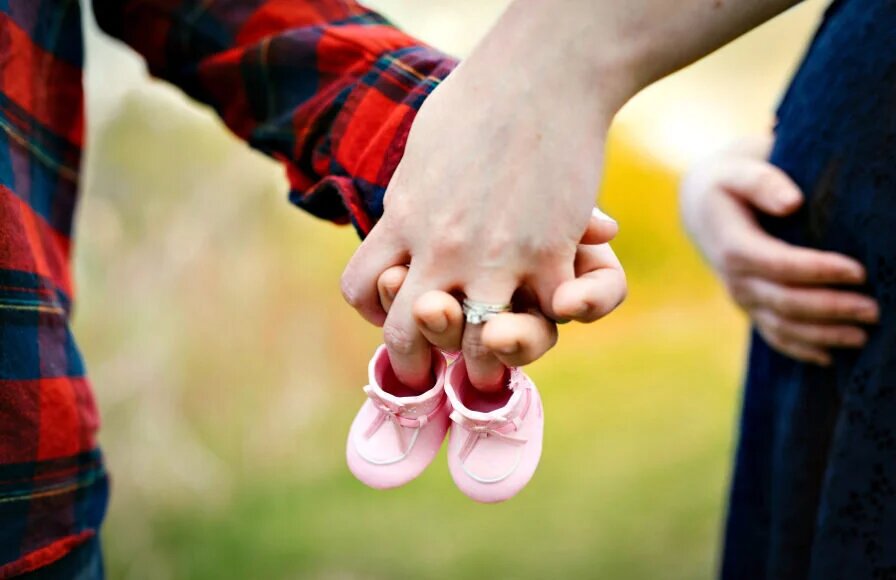 Infertility Problems: Each problem has its solution within
---
About one in seven couples have difficulty in having children. Fertility problems can affect both men and women. Depending on the nature of the problem, different medical techniques can be used to assist in procreation. Infertility problems can, according to Ayurveda, occur when nutrients do not reach the tissues of the reproductive system. This may be due to poor diet, poor digestion, or the presence of toxins in the body. Infertility can also arise when the reproductive system is damaged by infection or trauma.
Arogyadham has been offering premium services in Delhi NCR and Muzaffarnagar, India, for 4 generations. We have catered to people suffering from severe acute disorders across the globe — mainly from India, Australia, the United Kingdom, Poland, the United States of America, Mexico, Israel, Canada, Spain, Latin America, and Germany. We have provided services to the White House, Buckingham Palace, and several other global delegates in the Rashtrapati Bhawna. As such, we have established ourselves in a world-renowned position among elite Ayurveda providers for 4 generations.
Female Fertility and Ayurveda
---
Trying to get pregnant can be very stressful, especially when we are in our prime and the ideal circumstances abound: happily married (for many), ideal job, ideal income, etc. Trying to make a baby is already work. It's a daily commitment to optimizing your lifestyle; and, although it is easier said than done, it is essential to relax and let nature do its work. Remember that when you are tense vessels and channels are tightened. When this happens, the fallopian tubes and uterus are not sufficiently supplied with fresh blood. So relax!
Ayurvedic treatments for fertility issues vary from person to person because the causes and how they are manifested vary. Before we begin treating the causes of infertility, we first begin by detoxifying the person to achieve a balance between the elements specific to your body. A list of foods that balance your Prakriti and a healthy lifestyle is recommended to attain the desired results. All of the major causes of female infertility, such as ovulation disorders, problems with fallopian tubes, endometriosis, fibroids, pelvic infections, ovarian cysts, etc., are managed effectively by Ayurvedic therapies. The advantage is that most of these therapies are based on natural products, herbs, to avoid the risk of side effects from these remedies.
Major Cause of Infertility in Women

---

The Obstacle in the fallopian tubes
Tubal Ligation
Ovulation problems
Disorders of sex
The Obstacle at the level of the Cervical
unexplained infertility
The Obstacle in the fallopian tubes associated with the absence of sperm or an inherited disease in humans
Absences egg, even after stimulation hereditary disease in women
oocytes lack associated with an absence of sperm
hereditary diseases in men and in women
Psychological Inability of the woman to bear a child

If you have a period of infertility that lasts longer than one year, we welcome a visit to Dr. Neelam Agarwal. With over 30 years of experience, she has treated thousands of cases of acute pregnancy problems in women at Arogyadham.
Male Fertility and Ayurveda at Arogyadham
---
For centuries, difficulties in achieving pregnancy spontaneously were awarded to women, even by doctors. Today science has taught us, that half the cases of infertility exist within man. But when can we talk of male infertility?
Male infertility can be caused by several types of sperm abnormalities (too little sperm, low mobility, irregular shape), erection problems, and obstructions (including prostate problems).
Major Causes of Male Infertility?
---
Low sperm count
Briefs / boxers
Stress
Gluten
Processed foods
Caffeine
Low motility
Sperm morphology
Varicocele
Most conventional medical options refer to IUI (intrauterine insemination) or IVF (in vitro insemination) because if the sperm cannot get to the egg and penetrate, fertilization is unlikely. There are some good treatments and therapies in Ayurveda at Arogyadham for men to improve sperm health naturally! Keep in mind that since it takes sperm about three months to mature, it may take some time to have a noticeable difference.
According to a male fertility specialist, Vaidyaratnam Dr. Rakesh Agarwal at Arogyadham, "Natural remedies spontaneously boost the production of sperm without affecting other metabolic functions, with a 100% natural composition based on herbs and medicinal plants."
The natural treatment is the best guarantee to regain self-confidence and male performance in bed.
Frequently Asked Questions
---
Ideally, the cause of the infertility is reversible and then conception can result from natural sex.
Hormonal abnormalities can be treated with Ayurveda
Generally, elective abortion isn't thought to cause fertility issues or complications in future pregnancies.
However, some studies suggest a possible link between pregnancy termination and an increased risk of premature birth and low birth weight